Top 5 Reasons to Call a Tree Lopping Company
Top 5 Reasons to Call a Tree Lopping Company
Why you should hire professional tree service
Trees are important elements in the ecosystem. For instance, they provide oxygen and remove carbon dioxide in the air which is considered toxic for the human body. Also, it removes the pollutants that are present in the air. Moreover, trees provide shade from direct sunlight and reduce the heat that we feel. Finally, they also provide food and shelter to different animal species.
If you have trees in your backyard, it is your responsibility to take care of these trees. Watering them effectively is what you can primarily do for your trees. Aside from that, what can we do in order to take care of our trees properly?
Professional arborist Nigel Blaney from Pro Tree Removal in Brisbane talks about proper tree care. In addition, Blaney enumerates reasons for calling a professional tree company.
Reasons to Hire a Tree Lopping Company
In addition to effective watering of trees; mulching, pruning them regularly, and protecting their roots are other measures you can do ensure that trees are healthy and well-maintained.
If you are clueless about proper tree care, it is best to hire a professional. In Queensland or in any other state in Australia, everyone is required to secure a permit before doing anything to a tree. Of course, this applies even if the tree is within your own backyard.
This is where professional tree companies come in handy. They are well-informed on proper procedures involving trees as well as local rules and regulations. Also, they offer multiple services for tree care.
Here are some reasons for calling a tree lopping company: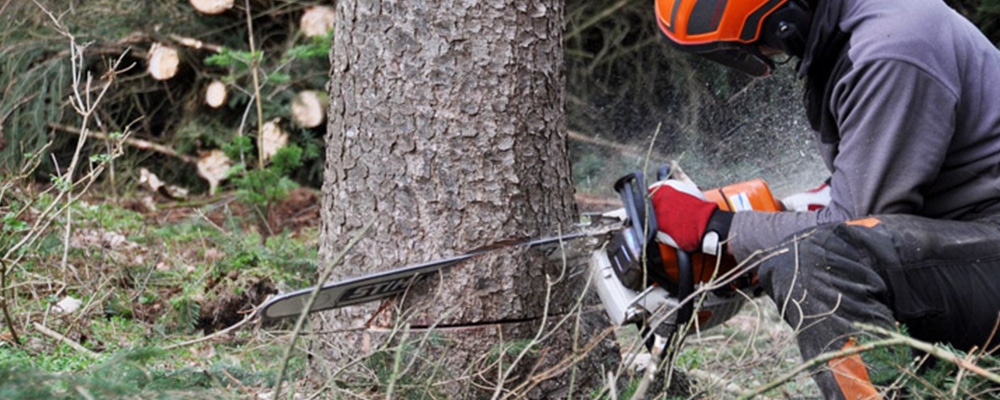 1. Keep Trees Healthy
Trees get attacked by diseases and fungi regularly. Nevertheless, a professional tree lopper can identify if a tree, or even just a part of it, is healthy or infected by diseases.
Experts can prune or trim the trees at regular intervals. This is to protect them from various tree infections and diseases. Moreover, they can make the tree appear more attractive by strategically cutting dead or diseased branches.
Get an expert to check your trees to prevent any disease from spreading in your backyard. Full-size tree maintenance is a great way to avoid any fungi on the trees. A tree lopping firm can also advise on better tree options for your property, both for practical and aesthetic reasons.
2. Home and Property Safety
Securing the safety around your home is the top reason to call a tree lopping company. Big trees and their branches may pose a threat to your property or your family. Storms and heavy rains increase the risk of trees causing damage.
Among the reasons for tree pruning include:
Removing weak branches that may fall off and potentially injure someone
Cutting off tree parts that cause drainage blocks in your property
Prevent electrical disturbances by eliminating branches that interfere with electrical wiring
Trees sometimes cause disputes between neighbours. Therefore, you can call a professional to help settle the dispute. They are well-aware of the rules and regulation set by the local council.
3. Facilitate Growth
Pruning and lopping are normally performed in order to grow healthy trees. Additionally, these procedures provide these other benefits:
Promotes the structural integrity of the tree
Allows the tree to grow by applying the proper techniques
Promotes the plant's natural shape and healthy growth
Deters pests and fungi infestation
Call a tree lopping company to discuss the best services for your trees. They know the best techniques for various tree species. More importantly, they know how and when to use these techniques for your trees' growth and healthy appearance.
4. Produce More Fruit
Fruit-bearing trees need regular expert pruning to increase its fruit production.
Pruning encourages the development of spurs which eventually leads to increased fruit production for the upcoming season. In addition, it removes dead or diseased parts of the tree that don't contribute to its good health.
Tree experts can prune your trees properly. Thus, ensuring that your trees will bear healthy, quality fruits.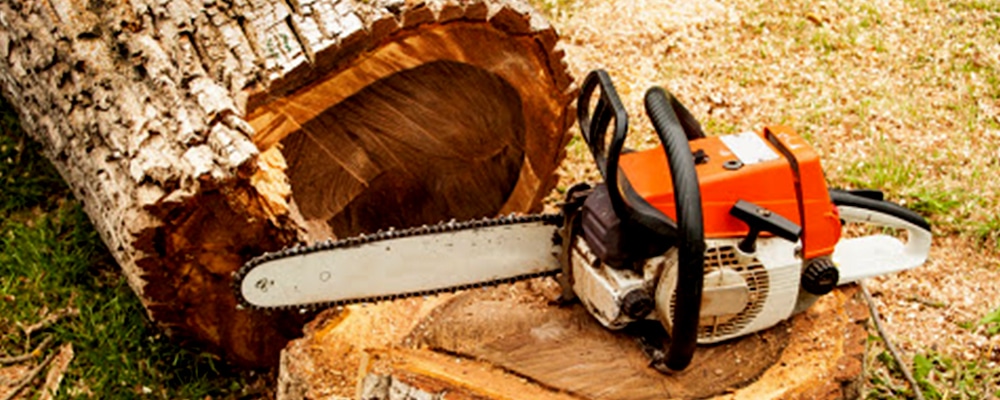 5. Boosts Property Valuation
Overgrown tree branches can block the view of your property. So, by trimming some branches you keep your tree healthy and improve the landscape in your backyard.
A well-maintained backyard enhances the physical look of your property. Thus, raising the value of your property.
If you are looking to sell your property, or if you just want to maintain the quality of your property, this is something you might want to consider as well.
Professional tree lopping companies can help you with the upkeep of your backyard to ensure that you maintain its value.
Conclusion
Professional tree loppers are highly skilled and experienced tree care experts. They offer different services to make trees healthy and keep them alive, like trimming, pruning, stump removal, and more. Moreover, they are knowledgeable of the state's guidelines on proper tree care.
Hiring them doesn't just ensure that you are properly taking care of your trees and property. It also ensures that their procedures are safe and your tree care methods are within the state laws.
There are numerous tree lopping companies out there. Do your research to choose the best company that you feel would meet your needs and your budget.