Insulation Solutions
Quality Roof Insulation Products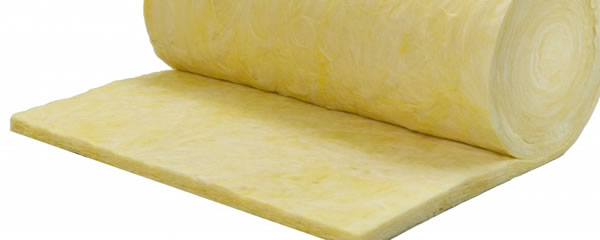 More and more homeowners are discovering the practical and environmental benefits of insulation. In fact, insulation protects your home from heat gain and heat loss while helping your save on your electricity bills. Roof insulation allows your home to stay cooler during summer months and warmer during the winter. It also offers health benefits to your family by minimizing damp conditions and mold.
The team at Pro Build Roofing offer high quality insulation products and installation services for properties throughout Brisbane.
Benefits
Insulation offers a number of benefits including:
Decreases greenhouse gas emissions
Reduces your energy consumption
Enhances your savings on electricity bills
Gives your home a comfortable atmosphere
Minimizes your reliance on your home's cooling and heating units
Different Types
In Australia, there are various types of insulation products available. However, when choosing on the best type for your home, it is best to consult a highly qualified contractor to help you make an informed decision.
Generally, there are two primary types of insulation.
1. Bulk Insulation
This protects your home by regulating temperature control. In most cases, bulk insulation is advisable for homes that are situated in cooler areas. It is available as boards, rolls and batts. You can also choose from different types of materials for bulk insulation such as recycled paper, natural wool, rockwool, glass wool and polyester.
2. Reflective Insulation
This type of insulation is recommended for homes that are frequently exposed to warm climates such as South East Queensland. It deflects radiant heat, so your home stays cooler during the summer. Among the different materials used in reflective insulation are concertina-style foil and foil sheets that are laminated onto paper-based material. An air space of about 25 mm is necessary to reflect heat from foil insulation.
When it comes to choosing the best type of insulation for your home, various factors are taken into consideration such as your home's design, its orientation to north, and the typical climate in your area.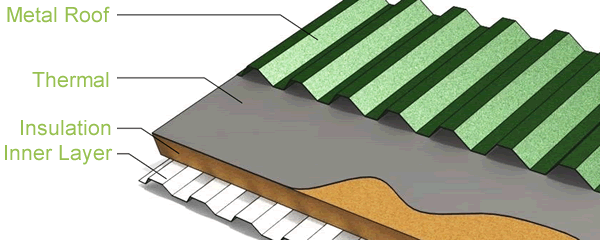 What Are R-Values?
Insulation products are rated based on their R-Value, which defines their thermal resistance of ability to inhibit heat transfer. Higher R-values mean the product offers a more efficient level of insulation.
The R-value is usually measured based on the upward or downward direction of heat flow. Winter R-values refer to the product's resistance to heat flow directed upwards while summer R-values pertain to the thermal resistance to heat flow downwards.
Based on studies, foil-insulated materials have a higher down R-value. These are commonly recommended for roofs and ceilings of homes located in areas with humid climates.
Facts about Roof Insulation
Without insulation, your home can lose as much as 45 percent of cooling and heating energy, and this translates to a higher energy consumption. Thus, you should consider having certain areas in your home insulated such as your veranda roof and garages. Insulation can greatly improve not only the space within these areas, but also the overall condition and temperature inside your home.
When it comes to product selection, you can choose from various R-values depending on your preference. However, R 3.5 products or even higher values are usually recommended to give you the finest performance in your roof. In Australia, the highest R-value product available is the R 6.0.
Choose the Experts
We take pride in our team and every member has undergone stringent training to equip them with essential skills and knowledge in effective and safe installation of insulation products. We also offer a comprehensive warranty with extensive coverage on our products, which can ensure you superior quality.
Service Locations
We can supply and install insulation in the following areas:
Toowoomba
Ipswich
Sunshine Coast
Brisbane North
Brisbane South
Gold Coast
Tweed Heads
Give us a call today to learn more about our great product choices.