Guttering Experts
New Gutters and Gutter Repairs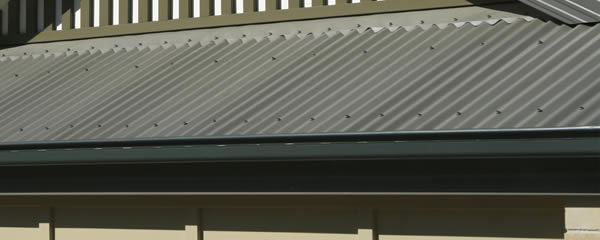 Please note we are unable to do any guttering work until further notice. We are currently only booking re-roofs.
If your gutter is damaged it is important to hire an experienced tradesman for the job. At Pro Build Roofing we offer experienced guttering experts to handle all your gutter replacement and repair work in Brisbane. We also provide a range of quality steel materials and colour choices.
Gutter installation
Your guttering is susceptible to weather conditions and could become damaged which can lead to structural issues.
When you choose to have the new gutters installed, we can perform several different types of installation. These include valley style installation, concealed guttering, chimney soaker, or other styles, depending on the design of your roof and siding. During our initial consultation, we will discuss the methods available to you. Our advice will be based on your current installation, condition and style of your roof.
We can generally complete the installation process in one day. Upon completion, we will provide a work certificate with any manufactures warranty and our own workmanship guarantee.
Gutter repairs
We often see guttering that has sound structural integrity but may have slight wear and tear. This is when we recommend gutter repairs. If your guttering is dented or other minor damage is visible we can perform repairs and maintenance. 
During your consultation we will discuss the level of damage, and whether or not we can repair the existing structure. If it is a minor issue, we can generally do it in one day. For larger homes, or for major repair jobs, it might take a little up to three days.
Gutter repairs provides a cheaper alternative to an entire gutter replacement.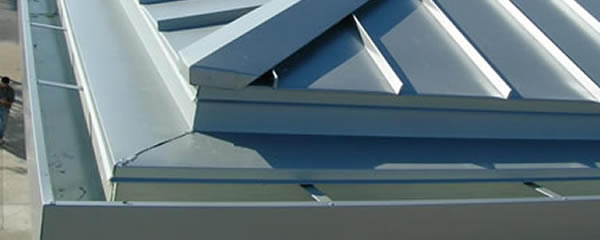 Gutter materials
Gutters generally come in steel, aluminium or sheet metal. We can provide the most popular and affordable materials available. We use and recommend Colorbond steel guttering systems but also have other options available.
In some homes, we might be limited to using a certain material, based on the home's siding, and the manner in which the home is built. But more often than not we can accommodate nearly every option you prefer.
Whether you require a minor repair job, or need a full replacement our team can assist in both the planning and installation.
Service Locations
We can offer guttering installations and repair to the following areas.
Brisbane 
Brisbane Northside
Brisbane Southside
Western Suburbs
Toowoomba
Ipswich
Sunshine Coast
Gold Coast
Tweed Heads
Call us to schedule your free consultation today.
We look forward to hearing from you!