How To Prepare Your Home For A Roof Replacement
Getting Your Home Ready for a Roof Replacement
Plan Ahead With This Useful Preparation Guide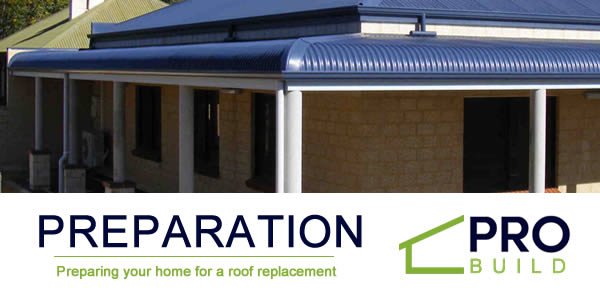 Replacing your old roof new a new roof is an exciting time for a home owner. Not only will it add value to your property but also provides a secure structure free of leaks and deterioration. Without the right preparation, getting a new roof or re roofing your home can become a daunting task. This article will outline some of the things you should consider before having a roofing contractor get start the work.
Aside from budget considerations, choosing the right materials, or hiring an experienced roofer, it's also good to make all the necessary preparations, such as protecting fragile and expensive items or emptying the attic, before giving the green light on a major roof replacement project.
Where Should You Start?
Preparing for roof replacement will become easier if you consider the following guide:
Remove any yard ornaments, patio furniture or toys from the perimeter
Clean up any unwanted debris, animal droppings or loose branches to make your workers' job easier
Relocate any vehicles or outside pets from the area where the work will be performed
If you cannot be home, make plans to give access to your property while the work is being done

Prepare Your Yard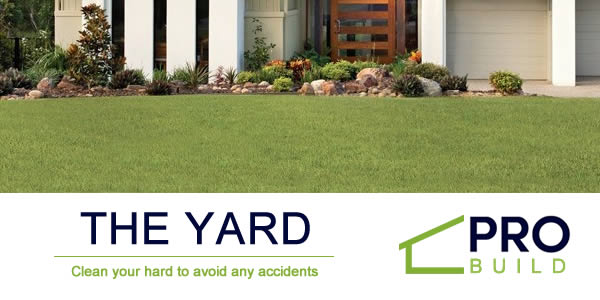 One most crucial areas that needs to be considered is where the workers can "set up camp" on your yard. Make sure the yard and lawn around your home is easy to access, and no outdoor furniture or items such as portable pools or BBQ grills are there to get in the way. Mowing the lawn can also allow the workers to easily remove any stray nails or chunks of material that could otherwise be left behind at the end of the project.
Protect Your Valuables
Aside from being messy, roof replacement is also quite noisy, causing vibrations to be felt throughout the house and cause various objects, such as wall decorations or light furniture to move or even break.
So make sure you secure the following items as best you can, or place them somewhere they can't be affected by vibrations, whether they're on the top or bottom floor of your home:
Paintings hanging from your walls
Fragile vases or chandeliers that could crack or break as a result of intense motion and vibration
Unstable furniture items and decorative structures
Dishes, glasses or porcelain items located on shelves and other high places
Plan Ahead to Avoid Being Inconvenienced
While it's important to keep yourself available in case your contractor needs you to be present during the project for one reason or another, roofing can be inconvenient, especially for a family or household used to spending a quiet weekend at home. It may be a good idea, therefore, to plan ahead on exactly how to spend your time on the day (or days) when your roof is being replaced.
First of all, avoid walking in and out of your home too often. Roofing materials could fall off the roof, placing you in unnecessary danger. If you have children who like to play outside, it could be best to send them off to a close relative's home until the roofing job is finished.
Also, don't plan on doing too many activities that require concentration, quiet or excessive lighting. The noise may be too distracting or stressful to bear, and your house could be covered in a tarp, reducing some of the light coming in through the windows.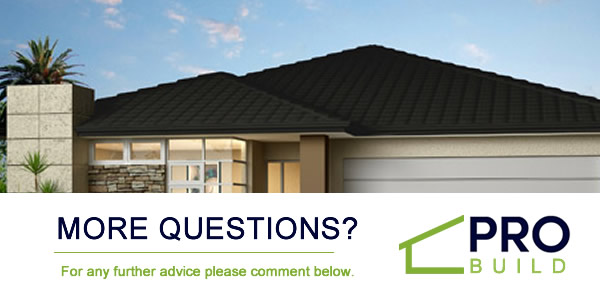 Always be sure to check with your roof contractor before they commence a roof replacement as the company will advise on the best procedures for you to follow.
If you need more information on how to prepare for a roof replacement, we here at Pro Build Roofing Brisbane will be more than happy to be of assistance. Simply give us an email or call to speak with one of our friendly staff.