Pro Building Roofing Introduction
Pro Building Roofing – 10 years and counting
Thanks for visiting our new website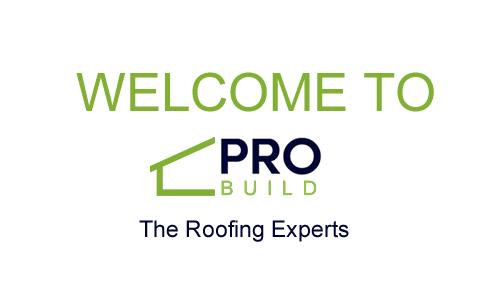 Pro Build Roofing has a long history in the roofing trade. With over 10 years experience and an amazing team of roof contractors we are proud of our staff and always take extra effort to look after them. When we started we were a small outfit with one ute doing roof repairs on homes throughout the Brisbane Northside area. As the years passed we were lucky to get allot of word of mouth referrals which allowed us to nejoy solid growth for the first 5 years of operation. During that time we employed new staff and contractors and bought new vehicles. Today we have crews throughout South East Queensland including:
Brisbane Northside – Teams 2
Brisbane Southside – Teams 2
Toowoomda and Ipswich – Teams 1
Sunshine Coast – Teams 1
Gold Coast and Tweed Heads – Teams 1
We now have the man power and flexibility to service a larger portion of the South East region. We now offer a large range of complete roofing solutions and use only the highest and most trauted materials available on the market.
Services include:
Roof repairs and maintenance
Complete roof restorations
New roofing
New metal roofing
Gutter repair and new guttering
Insulation sales and installation
Asbestos removal and transport services
We are excited to launch our new website and look forward to taking advantage of having a blog that we can update with current news and promotions as well as offer advice and tips for properties owners.
We would also like to send out a special thank you to all our existing customers, without you we wouldn't be here today.
Thanks for stopping by and we look forward to servicing you in the future.